Gone Girl is the fifteenth episode of the Fifth Season, and will be re-written by LiamJaco1998lfc.  
HER FATE IS SEALED - Katherine tries to fix Nadia's condition, and Caroline, Damon, Tyler, Bonnie and Matt plan on how to get Katherine to come to them.
Click "Show" to read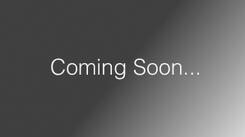 Main Characters

Edit

Recurring Characters

Edit
Ad blocker interference detected!
Wikia is a free-to-use site that makes money from advertising. We have a modified experience for viewers using ad blockers

Wikia is not accessible if you've made further modifications. Remove the custom ad blocker rule(s) and the page will load as expected.