While You Were Sleeping is the sixteenth episode of the Fifth Season and will be rewritten by LiamJaco1998lfc.
SHE'S NOT RIGHT - In the aftermath of Katherine's demise, Elena tries to get to terms with the outcomes of Katherine's evil.
Click "Show" to read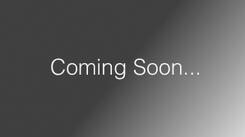 Main Characters

Edit

Recurring Characters

Edit
Ad blocker interference detected!
Wikia is a free-to-use site that makes money from advertising. We have a modified experience for viewers using ad blockers

Wikia is not accessible if you've made further modifications. Remove the custom ad blocker rule(s) and the page will load as expected.